Award winning local Union County Building Company with 40 years of experience!
National Pacesetter Award - (Only 5 Builders in the nation selected annually)
North Carolina Housing Award - NC Housing & Finance Agency for excellence in affordable housing
Lifetime Director of the National Home Builders Association
Past State President of North Carolina Home Builders Association & Union County Builder of the Year Award
For RENTAL Properties View "Listings"
Please request rental applications & appointments via email or call the office at 704.289.2333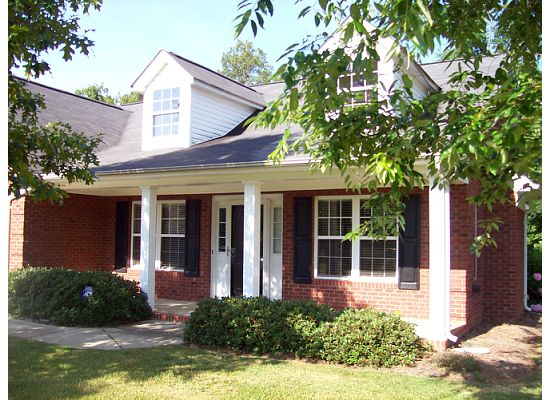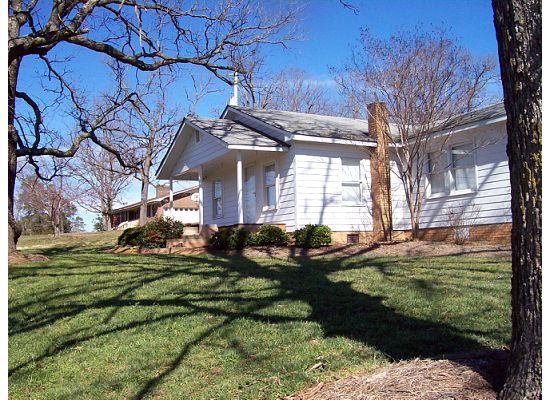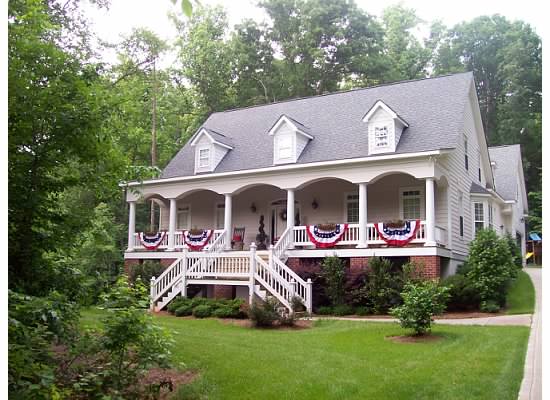 Landlords & Prospective Tenants
Our Rental business has grown over the past 20 years with word of mouth references and no advertisement. We take great pride in managing our rental portfolio. We are a family operated company with a great reputation for working one on one with each landlord and tenant.
If you are interested in renting property from us, please view "listings" tab to see what is available. We do background checks and have a rental application process that is thorough in checking your past rental/mortgage history and income. Don't waste your time applying if you have been evicted in the past from a prior residence or have been late paying your previous landlords. We have great long term tenants. Several of our tenants have been with us over 16 years! Our homes available are priced correctly and the rental price is non-negotiable. Read more.